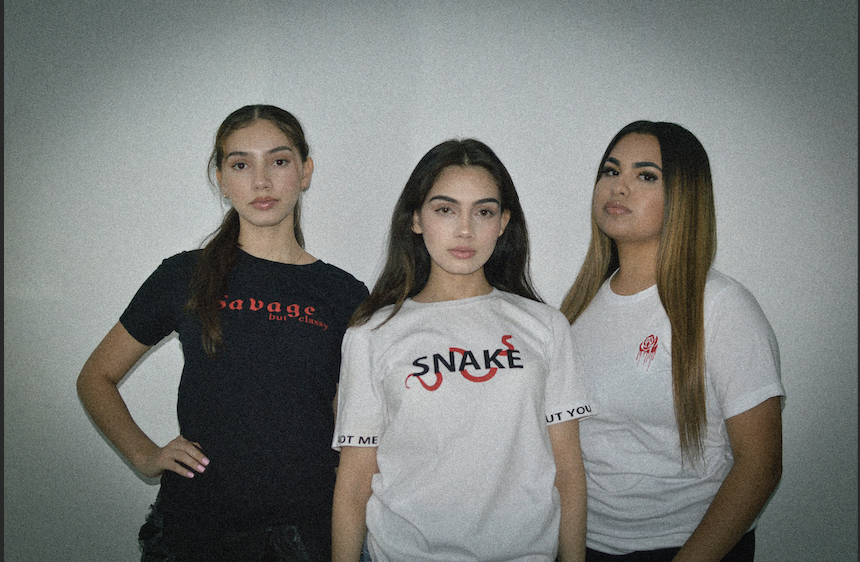 Hello there,
I'm glad you're here! Here's a little bit about us.
The owner and creator of this brand is Jaydee Ramirez. I'm Hispanic and love being creative. All T-shirt designs are made by me. This brand Valerossa means a lot to me because I decided to take on our wonderful family name Valencia to express how proud we are to be Valencia's and how my favorite plants are roses. 🌹 I have a preference for roses, that explains a part in my brand.
I have always been a shy women struggling with social anxiety so this is a way of expressing myself. I like to express myself throught art. And putting my art in tshirts or clothing is something meaningful for me because then i get to see people wearing my designs and show them out to the world.
I created Valerossa with a simple goal in mind; to design and create. We have clothing and accessories for both men and women. Growing up I was bullied a lot, but what got me through was focusing on fun, positive quotes and sayings. That feeling is exactly what I want you to feel when you put on Valerossa designs!
You see, I believe your clothes should reflect and amplify the best parts of your personality.
We're glad that you found us, and hope you'll enjoy our products as we do!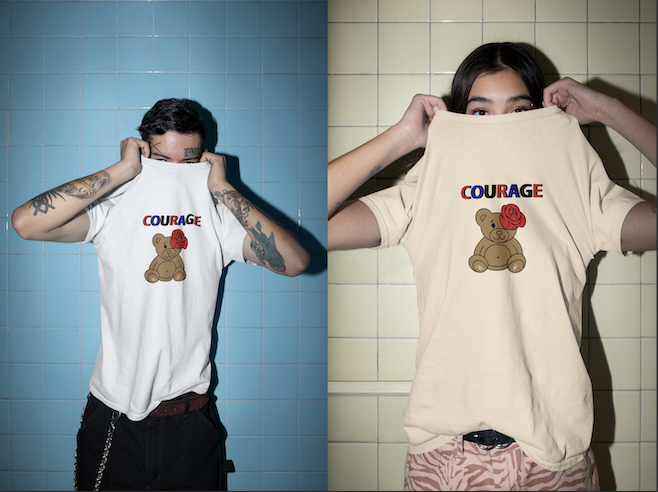 Our mission
Our mission at Valerossa is helping the public feel more confident. Our products are designed and made by Jaydee. We try to make our tshirts with meaningful designs to help our customers feel good in their skin and themselves.
I don't only do inspirational designs i also try to do designs that can relate with people going through a hard time. Some people are afraid to speak up. I was once one of those people.
So i thought tshirts can speak out for you. Alot of times people will think oh thats just a tshirt. Mmm not necessarily because do you ever go look at stuff in the store or your driving a car and see a sign that says "you got this" and your going through a tough time and if you see that sign your gonna think "yea i do got this" so its just these little things that can make a person keep going to keep moving forward. And thats what i want in my brand Valerossa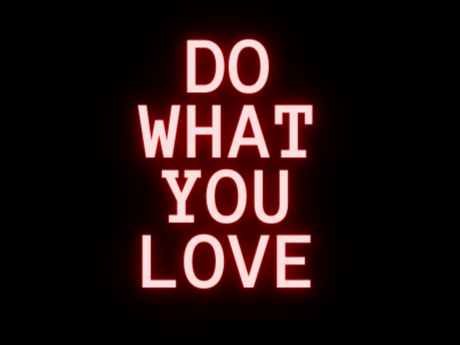 We believe in creating unique products that everyone can enjoy Colorful, creative, and inspired oy what we see everyday, each product represents what we love about the world we live in. We hope theyll inspire you too.

How The Name Came To Be
The word Valerossa might mean one thing in Spanish, but it's more than that for my brand. The name VALEROSSA represents two things. My mother's side of the family is from Valencia. I want to honor her heritage by using that name in my brand. It's not just about my family it's also about my ancestry because it means a lot that we have worked hard to get to where we are, especially the adversity we have overcome.The "Rossa" roses represent love and I want my audience to feel loved and think they are enough.